First, let me apologize to my followers for being so absent the last few years. Life just has this tendency of getting in the way.
It's been so long since I've posted, I can't even remember if I wrote about breaking my ankle two years ago? What a mess that was. I'm still dealing with inflammation following reconstructive surgery on the tendons and ligaments. The inside of that ankle has a knot that looks like it will never go away and the outside, a purple scar in the shape of a tendon that seems darker on some days compared to others. While the pain has gotten a lot better, it's still a constant ache two years later, especially after being on my feet for several hours — or after a long walk.
I don't think that ankle will ever be the same again.
Remission Didn't Last Forever
Despite the break, I had been doing exceptionally well with managing my autoimmune diseases. Over the last few years, I had been in remission. No major flares, minimal joint pain, zero rheumatologist visits, and no immunosuppressants. In fact, the only medication I've been on since going off all the meds due to shingles, is my thyroid medication.
Unfortunately, remission didn't last forever.
I slowly started having aches and pains in familiar joints. My wrists, my ankles, my knees, my shoulder — even my elbows. My lupus rash reared it's ugly head a few times, and now, when I wake up, my entire body aches.
I haven't been to the doctor yet, but I know what they'll say. I'll probably be put right back on tons of medicine to suppress the joint damage, but in turn, my immune system will be non-existent.
The cycle is tiring.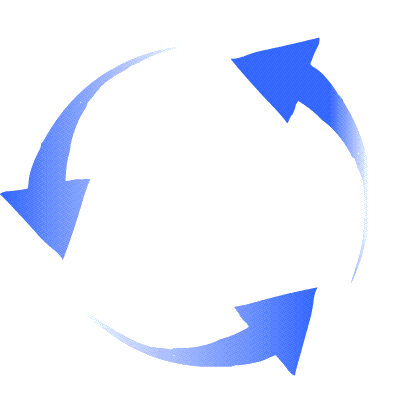 I will continue to :
Eat wheat-free
Avoid night shades
Avoid sugar and alcohol
Walk 3 days a week
Incorporate modified Yoga once a week
Get 8 hours of sleep
Avoid diet soda
Drink plenty of water
Hopefully with my current routine, which I've been incorporating strictly for about 2 months, I'll lose weight and reduce inflammation.
I'll be scheduling an appointment within the next couple of months and will keep you all posted.
I do want to say that overall, I am managing quite well. Unlike many of you with psoriatic arthritis, Lupus, and Mixed Connective Tissue Disease, I work full time, I can still exercise, I take up hobbies like painting, I hike, I go to concerts with my kids, I travel, I do yard work, I take-up DIY projects like refinishing furniture, I date, I go out shopping, I go out to eat with friends, I go on my annual girls' trip to the mountains, I take vacations … I am not limited by my illness (other than maybe some physical limitations like running a marathon). I live a wonderful, abundant life and I feel blessed daily.
For those of you with stricter limitations, never forget — this illness doesn't define you!
Until next time friends,
Allie